Help protect the lands and waters that matter to you.
"The Kenai River is our most important asset and protecting the watershed and the river is vital to our communities."–Becky
You can help.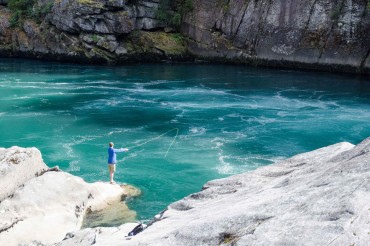 From connecting fish with previously blocked pristine habitat to educating children about watershed health, all of the Kenai Watershed Forum's successes start with dedicated and passionate members like you.
There are a variety of ways to get involved.
---
In this section