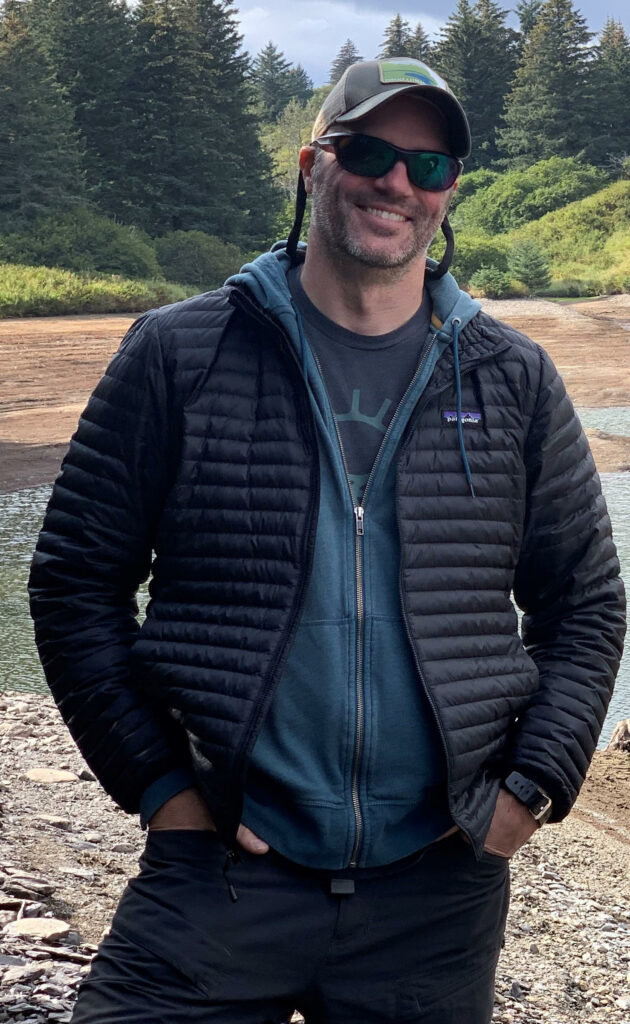 Profile
With an impressive background in fisheries management and aquatic habitat restoration, Dodson brings a wealth of knowledge and experience to the organization. Dodson has been an engaged community member and professional in the field since 2001, making significant contributions to various organizations in Alaska like Cook Inlet Aquaculture Association, Cook Inlet Regional Citizen Advisory Council, and the Kodiak Regional Aquaculture Association. Expressing his enthusiasm for returning full time to the Central Kenai Peninsula, Dodson is eager to leverage his skills and expertise to advance KWF's initiatives.
---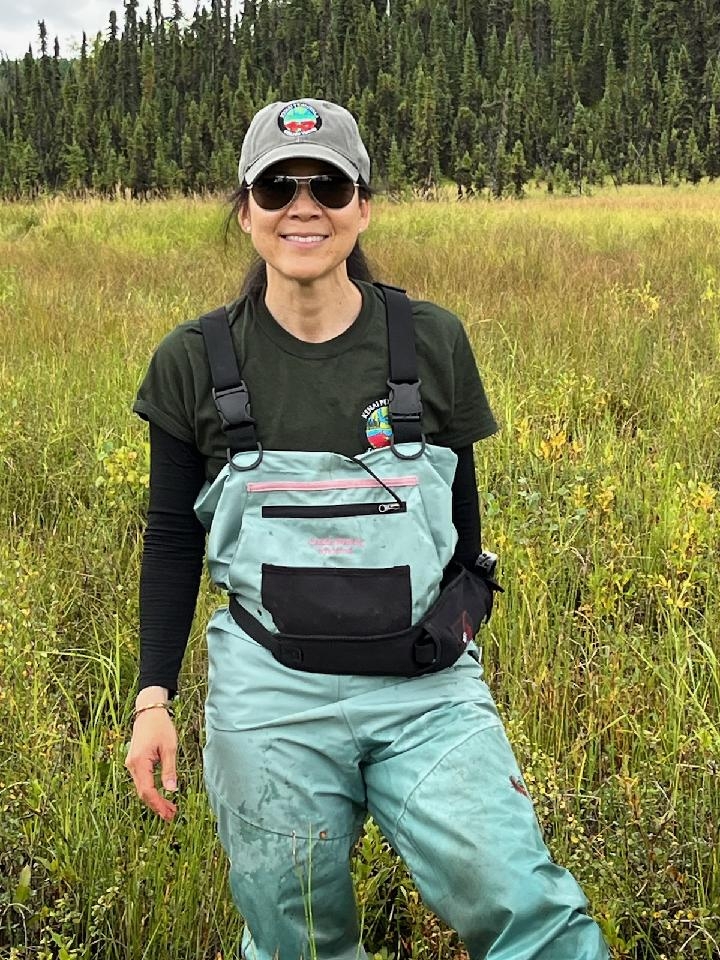 Profile
Profile soon to come!
---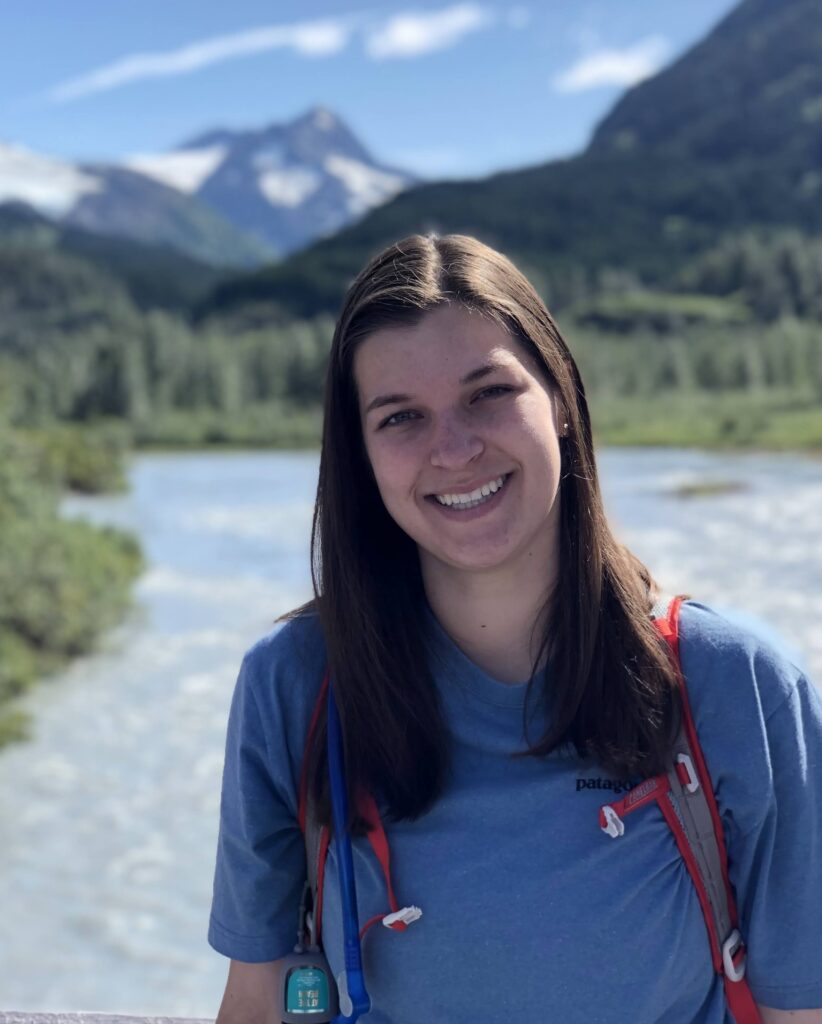 Profile
Sara is originally from Friendswood, TX and attended Louisiana Tech University, where she majored in Environmental Science. She has spent many summers in the Moose Pass area, hiking, kayaking, and fishing with her family. After graduating college, Sara immediately moved to Alaska full-time and began working at the Kenai Watershed Forum.
Sara spent her first year working with and getting familiarized with each department at the KWF. She has since taken on the role of Development Coordinator. In this role, she hopes to reenergize KWF membership base, and show our supporters how much we at the Kenai Watershed appreciate our community members and their support. Sara looks forward to getting involved around the peninsula, meeting people, and working to protect the area that means so much to her.
---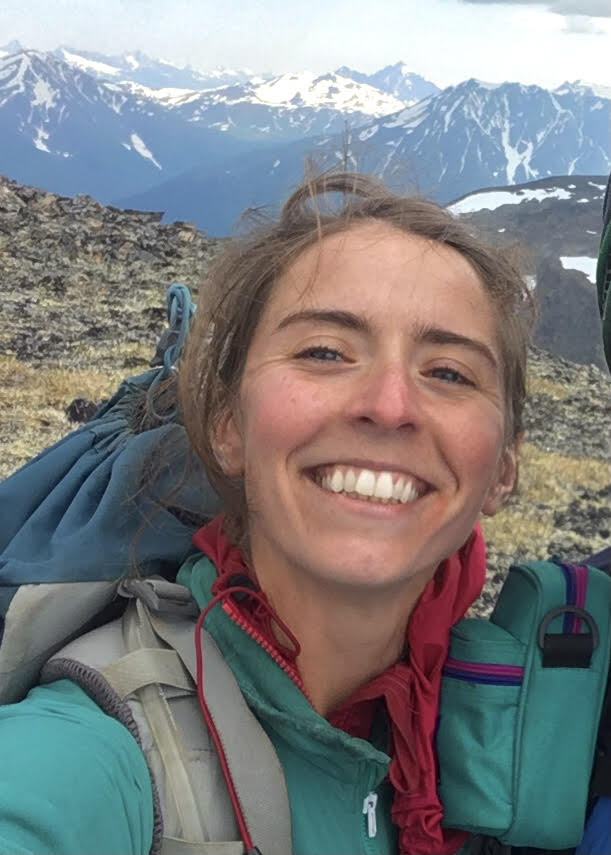 ---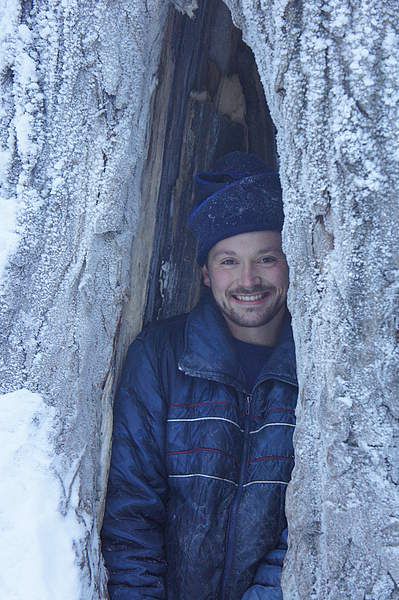 Profile
Ben grew up in Wasilla, Alaska and holds an M.S. in Fisheries from University of Alaska Fairbanks. Benjamin has worked throughout Alaska in diverse natural resource management professions including wildland firefighting, science consulting, and tourism. Outside of Kenai Watershed Forum you can find him working on converting an old bus into an RV, coaching Junior Nordic at Tsalteshi Trails, or watching his dog chase squirrels. He loves reading and hearing about Alaska history.
If Ben could meet any famous person from history it would be the caveman or cavewoman who drew the world's oldest known picture of a salmon, 25,000 years ago on the ceiling of the "Abri du Poisson" cave in France.
You can check out some of Ben's recent projects on our Water Research News section, or his research portfolio at www.benjamin-meyer.net.
---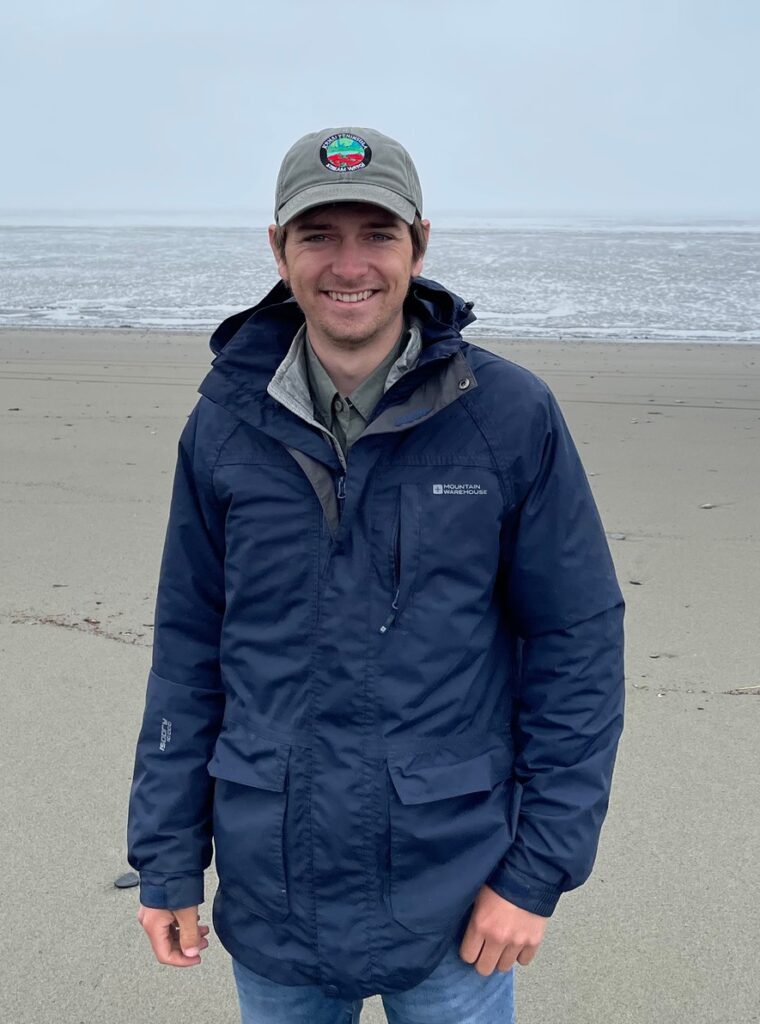 Profile
Brandon was born and raised in Michigan, and attended Michigan State University for a double major in Environmental Studies and Sustainability & Sustainable Parks Recreation and Tourism with a minor in Environmental Economics. Brandon has enjoyed the outdoors for as long as he can remember, with his favorite hobbies being fishing and hunting. Brandon started as a KWF intern in 2021, but has since made the jump to a full time employee and Alaskan, managing the Stream Watch program. Brandon spends most of his time working and interacting with various volunteers on projects including trash clean up, education/outreach, and stream bank remediation and protection.
Brandon also has a new found passion for volleyball and can be found playing or training when he isn't busy getting lost in the woods.
---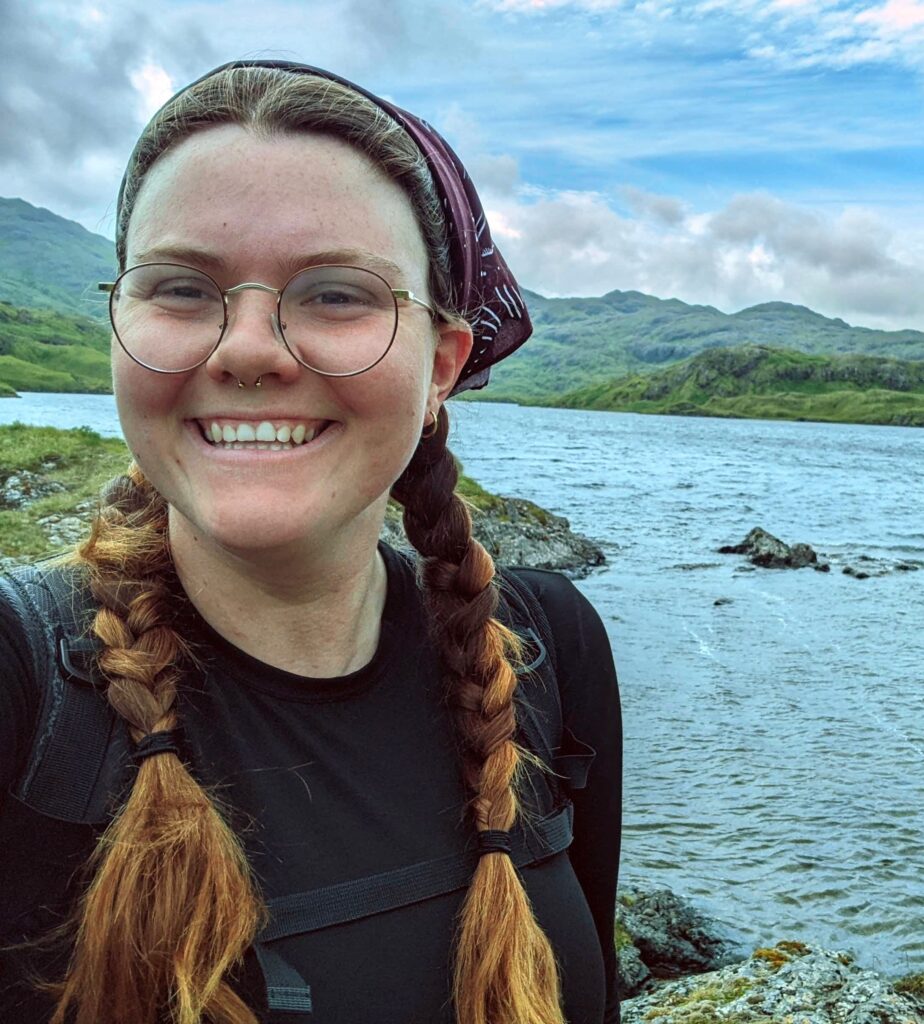 Katey Shedden
Education Specialist
Summer Camp Coordinator
(907)252-3443
Profile
Katey is originally from Fort Worth, TX and attended college at Chaminade University of Honolulu, where she majored in Environmental Studies and Mass Media Communications. Since 2017, she spent her summers doing seasonal environmental education work on the Kenai Peninsula, and made the full move to Alaska in the spring of 2021. Katey has also worked for the U.S. Fish and Wildlife Service and non-profits in Wisconsin, Louisiana, and Hawaii connecting people of all ages to the natural spaces around them. Katey's passions include hiking, kayaking, cross-country skiing, wild food foraging, watercolor painting, nature photography, and sitting in pretty places.
---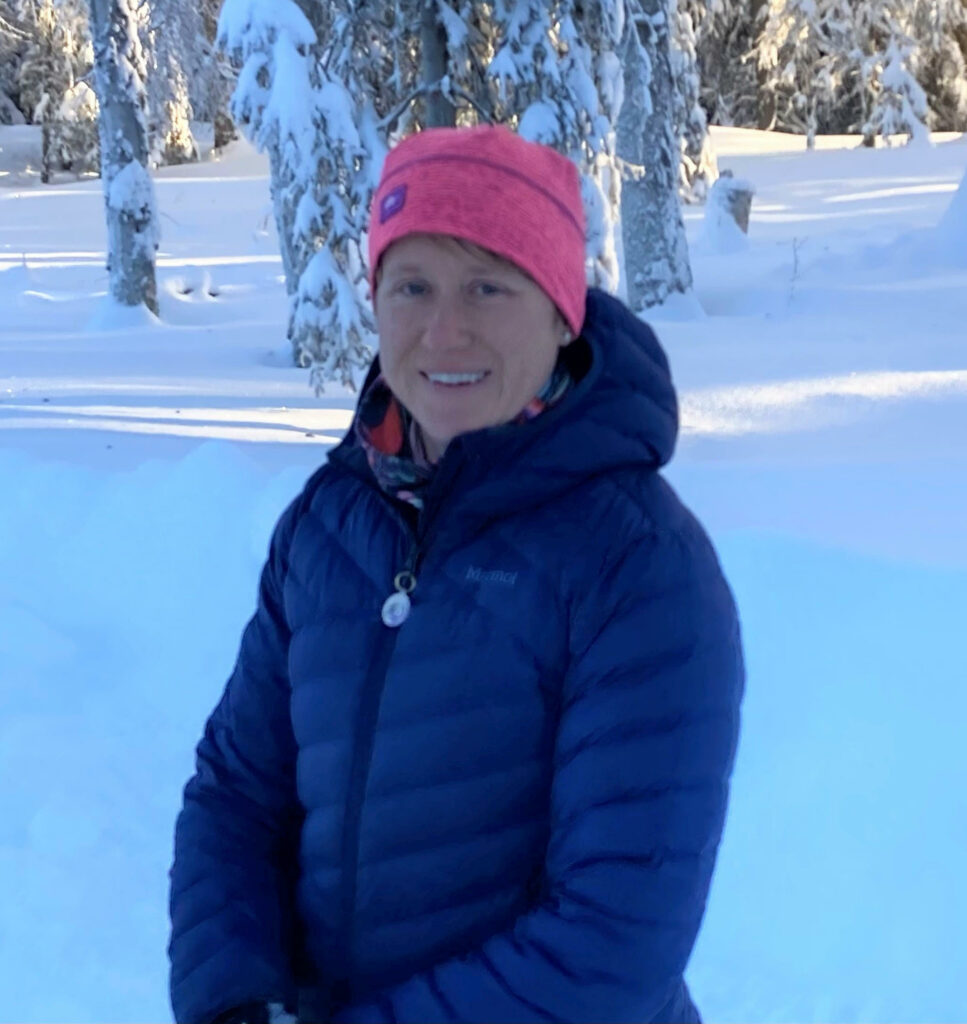 Melissa Smith
Kenai Peninsula Fish Habitat Partnership Coordinator
(907)260-5449
Profile
Introducing Melissa Smith! Melissa started as the new Coordinator for the Kenai Peninsula Fish Habitat Partnership in late November. She was born and raised in Alaska and has always enjoyed the bounty of the State's natural resources; from backpacking in the Kenai Mountains to filling her freezer with the most pristine fish and game meat on the planet. Melissa has held various natural resource jobs, which has cultivated a strong sense of connection to and concern for the sensitive fish habitat on the Kenai River and surrounding salmon streams. Melissa is excited to take on this new role, so she can continue to protect and enhance fish habitat through partnerships that actively seek to foster fish habitat conservation on the Kenai Peninsula. You can email Melissa at fishhabitat@kenaiwatershed.org.
Website: www.kenaifishpartnership.org
---
---