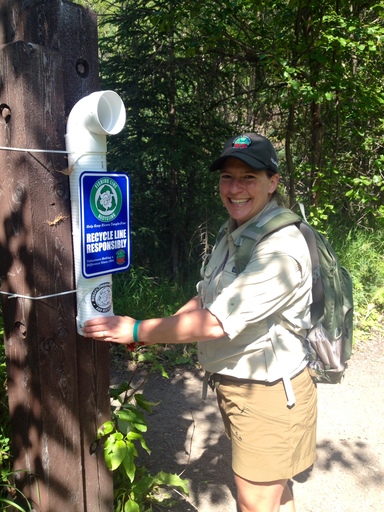 Make a difference with Stream Watch!
All of the training and supplies, including campsites, are provided for volunteers of all ages and abilities to share river protection information on the river and at special events in addition to completing hands-on river projects.
Learn more about Stream Watch here.
Contact Alice at 907-398-4304 to register or for more information.