Free Family Fun for Everyone!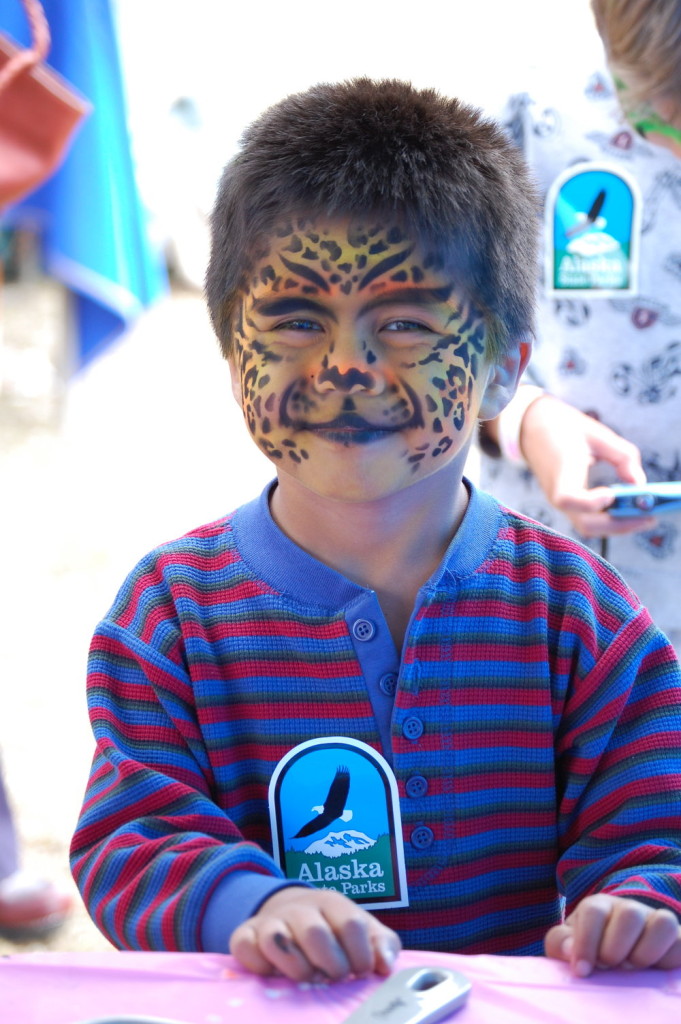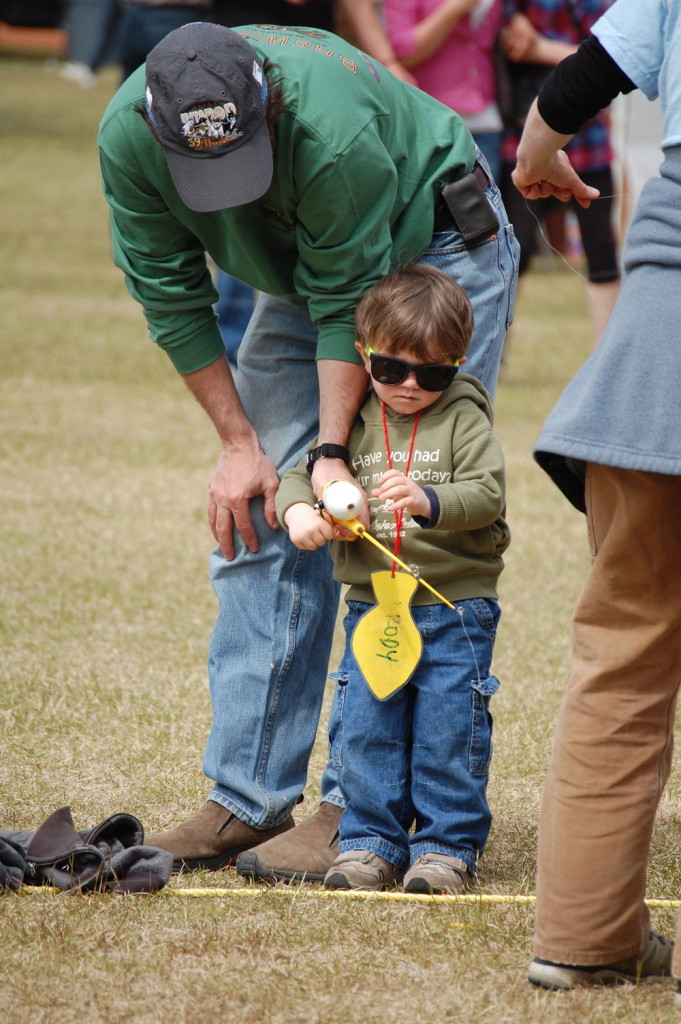 The River Festival Education Zone is busting with free, hands-on fun for the entire family on festival Friday and Saturday.  Learn about the river and get a chance to win a raffle prize through trivia, arts & crafts, storytelling and more!
KWF Education Zone Hours
Friday: 3pm-6pm

Saturday: 11am-6pm
KidZone Passport to Fun
Win a raffle prize at the Kenai Watershed Forum booth!  Stop by the KWF Welcome Tent and grab your passport for a chance to win a Kenai River Float trip with Alaska Wildland Adventures!  Enjoy the education section and collect stamps from each completed activity.  Once your passport is completed, return it to the KWF Welcome Tent for your chance to win.
Apply to host an Educational Booth
If you're interested in hosting an educational booth at the Kenai River Festival, please fill out the form below.
---
Spotlight on some of our prior year Education Booths below: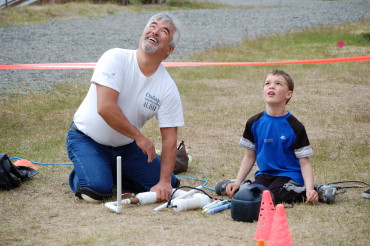 Gyotaku: T-shirt Fish Printing: Alaska Department of Fish and Game
Back by popular demand, the Gyotaku fish printing will be available again so be sure to stop by this booth to create a one-of-a-kind t-shirt with a local fisheries biologist!
Wildlife Habitats: Alaska State Parks
Kids will learn about wildlife habitat as they fish out several habitat components from a kiddie pool required by their animal to survive.
The Fishing Game: Aspen Hotels of Alaska
Join Aspen Hotels of Alaska as they "fish" for a chance to clean up trash…or collect a treasure!
Fish Painting: Boys and Girls Club of the Kenai Peninsula
The Boys and Girls Club of the Kenai Peninsula encourages you to get creative and join them in painting a one-of-a-kind wooden fish!
Salmon Dissections: Cook Inlet Aquaculture Association
Cook Inlet Aquaculture Association supports salmon resource stewardship by teaching children (and their parents!) about the life and biology of salmon. Two salmon dissection events will occur to show festival participants the internal anatomy of a salmon. Saturday only at 12 p.m. & 1:30 p.m.
Alaskan Animal Fidget Cubes: IDEA Homeschool
Children will match Alaskan animals with their habitat while creating fidget cubes.
Habitat Hunt + I Love Baby Salmon: Kachemak Heritage Land Trust
KHLT is encouraging teens to connect with nature and learn about salmon habitat by participating in a photo scavenger hunt. A prize will be awarded to one lucky winner through a random drawing on Sunday. Kids will also have a chance to connect salmon to what is important to them using an interactive map-I love Baby Salmon stickers are available!
Sink and Float with Tinfoil Boats + Mural Creations: Kaleidoscope School of Arts and Sciences
Experiments will be conducted by children to determine how many pennies a tinfoil boat is able to contain before sinking. Children will also have an opportunity to create watershed murals.
Face Painting: KPEA/KPESA
Stop by the KPEA/KPESA booth for some fun face-painting!
Obstacle Course + Salmon Migration: Kenaitze Early Childhood
Come navigate an obstacle course representing the rivers that salmon migrate up, while avoiding the many predators they may encounter along the way! There will also be a fine motor skills activity available that utilizes beading techniques.
Salvage art Exhibit: ReGroup
ReGroup encourages you to stop by to learn more about protecting the environment by REDUCING waste, evaluating artistic items created by REUSING materials normally thrown away, and learning about local RECYCLING options.
Water Filtration Station: Renewal by Anderson
Stop by the Water Filtration Station to learn more about why it is important to keep our rivers clean and how rivers' natural filtration systems work.
Salmon Education with Clay: The Study
Join The Study as they provide educational lessons about salmon through the use of clay!
Finger Puppets + Salmon Corn Hole: Trinity Christian Church
With the help from some friendly finger puppets, children will learn how to easily remember the 5 species of Pacific salmon found in Alaska. Follow up this lesson with a round of salmon corn hole!
Life Jacket Relay: U.S. Coast Guard Axiliary, Kenai Flotilla
Join the U.S. Coast Guard in a life jackets relay as you learn the proper way to safely wear a life jacket while near by bodies of water or on the boat. Remember: kids don't float!
Smokey Bear: U.S. Forest Service- Kenai Peninsula Wildland Fire Education Cooperative
Did you know that Smokey Bear turns 75 this year?! Celebrate with him as he teaches valuable lessons about "fire-wising" our home, the benefits of wildfire, and being READY, SET, GO in case there is a fire!
Hooked on Fishing: U.S. Fish and Wildlife Service
USFWS and Refuge staff will provide engaging activities for children that with include lessons about angler safety before trying out fishing rods. Salmon crafts will also be available-all ages welcome!
Spawning Salmon: Kenai Peninsula Pop Warner Football
Salmon come back to the stream where they were 'born' because they 'know' it is a good place to spawn, have some fun learning why and what the habitat for successful salmon spawning looks like.
Cleaner Clean Up!: Hospice of the Central Peninsula
Have you ever used rice paper? Stop by and see what it's all about, create a drawing on rice paper, see how it dissolves in water never making it to the landfill.